Hi there,
I noticed that on the Status tab of a Project, the time Tracked and Remaining is not shown in HH:MM::SS format, but with a decimal number.
This is quite strange and difficult to understand the real amount of hours and minutes.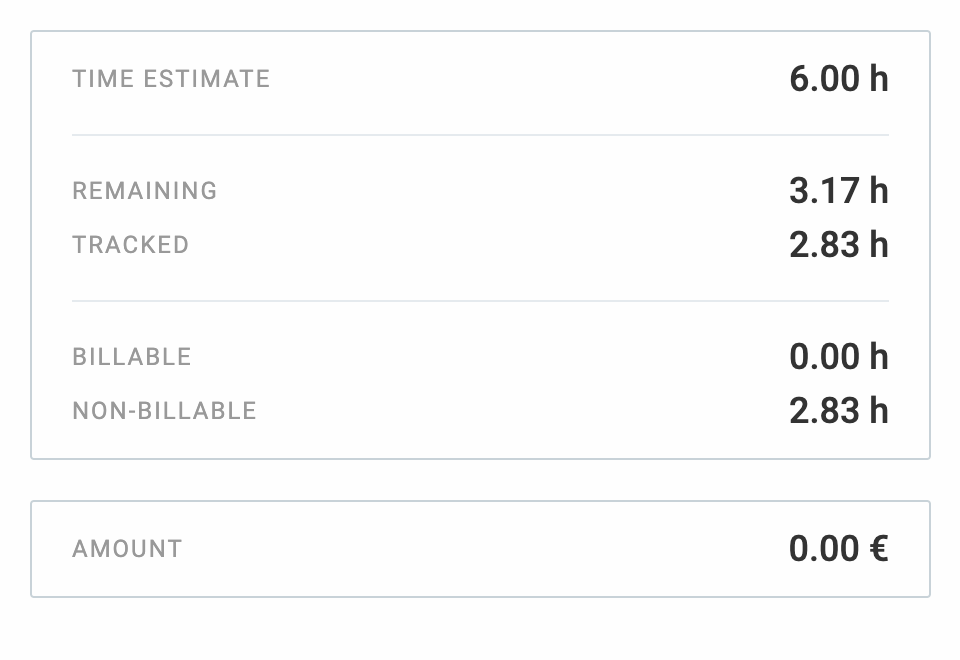 I attach an example, one of my project wehere the tracked time shown is 2.83h, thats doesn't mean 2 ours and 83 mins clearly, but 2 hours and 49 mins…
Is there a way to change the format of this time?
Thanks